COVID Vaccination
---
---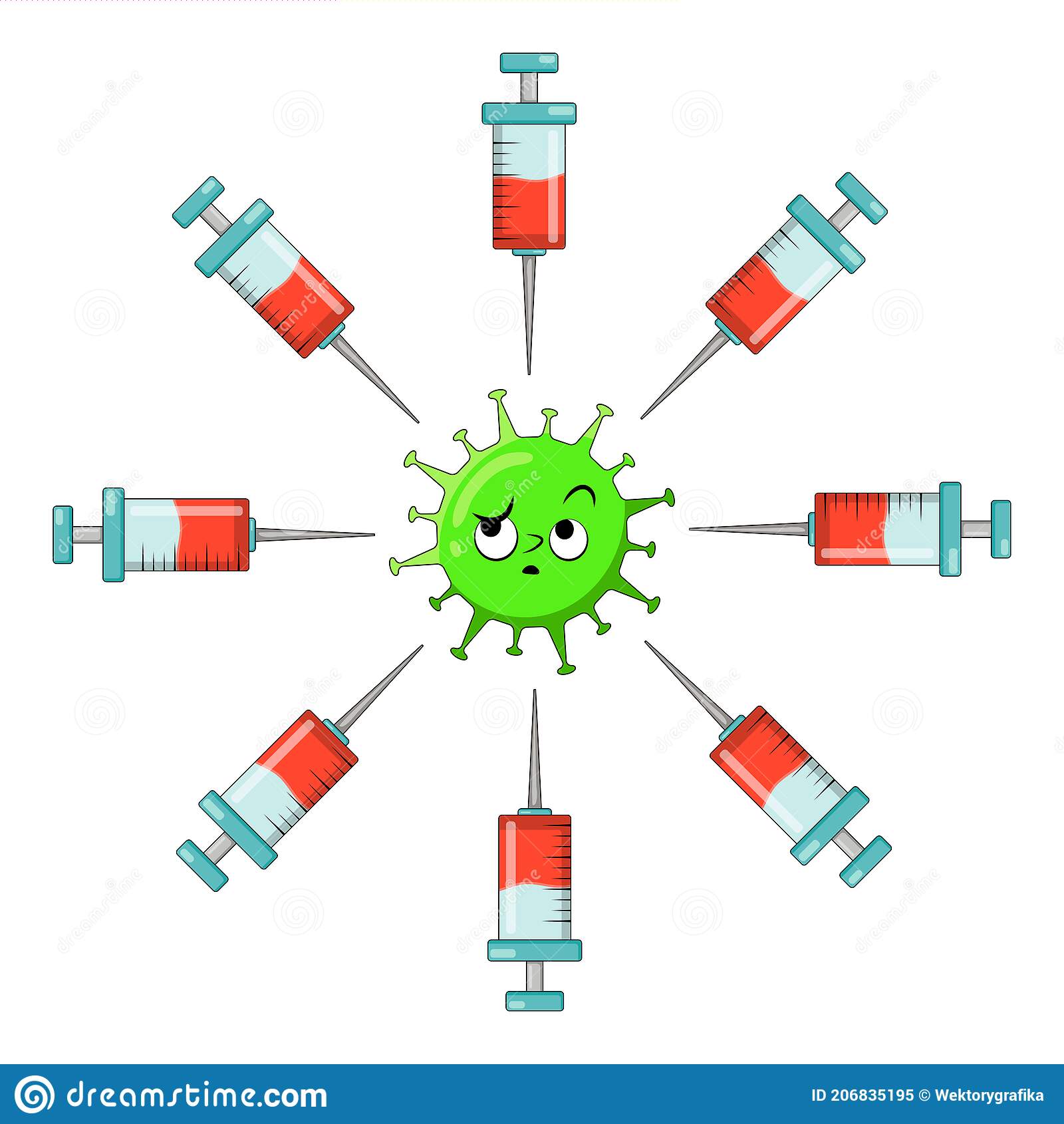 ---
Our goal is to provide a curling experience that is both fun and safe for all of our members and guests.
Therefore, the Executive of the Strathcona Curling Club has voted to require COVID vaccination for the upcoming 2021 - 2022 season.
A similar announcement was recently made by the Sherwood Park Curling Club and several other clubs in the Edmonton area.
Proof of COVID-19 vaccinations will be required for all members and visitors who wish to use our facility or participate in leagues and events.
For complete details, go to https://www.strathconacurlingclub.ca/content/covid-19